Are you feeling stuck and looking out for some therapy that can make you feel better. EFT tapping therapy is just for you!
Womenlines takes pleasure to share powerful knowledge about EFT Tapping from the expert Suzanne Alfandri, from the USA. In the video above Suzaane has shared the right way of EFT Tapping therapy to feel good.
The emotional freedom technique (EFT) is an alternative way to reduce physical pain and emotional distress. It's also known as tapping or psychological acupressure. This technique emphasizes that tapping the body can create a balance in your energy system and treat pain.
It's okay to feel good even if the things you desire are not yet happening. Releasing, Allowing, FeelingGood!

Suzanne Alfandri
EFT Tapping Therapy
Wikipedia defines EFT –
Emotional Freedom Techniques (EFT) is a form of counselling intervention that draws on various theories of alternative medicine – including acupuncture, neuro-linguistic programming, energy medicine, and Thought Field Therapy (TFT). It is best known through Gary Craig's EFT Handbook, published in the late 1990s, and related books and workshops by a variety of teachers. EFT and similar techniques are often discussed under the umbrella term "energy psychology."
Advocates claim that the technique may be used to treat a wide variety of physical and psychological disorders, and as a simple form of self-administered therapy. The Skeptical Inquirer describes the foundations of EFT as "a hodgepodge of concepts derived from a variety of sources, [primarily] the ancient Chinese philosophy of chi, which is thought to be the 'life force' that flows throughout the body." The existence of this life force is "not empirically supported."
EFT has no benefit as a therapy beyond the placebo effect or any known effective psychological techniques that may be provided in addition to the purported "energy" technique. It is generally characterized as pseudoscience, and it has not garnered significant support in clinical psychology.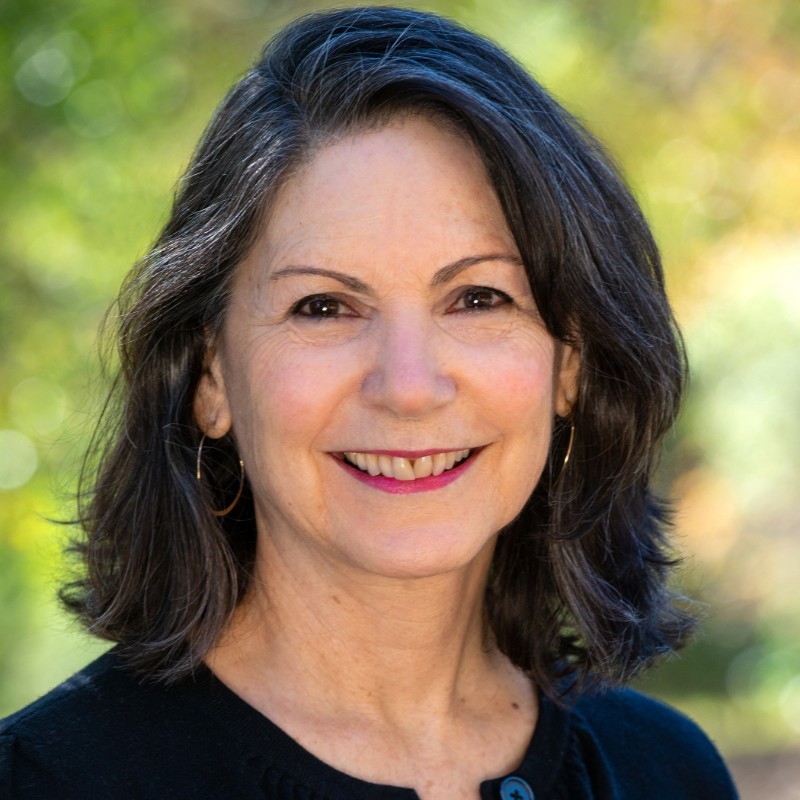 Content Credit-Suzanne Alfandari
It is a pleasure to welcome Suzanne Alfandari, Motivational Interviewing Trainer, an expert in EFT tapping training, and Licensed Therapist from California as a guest contributor at Womenlines Panel. A Certified Expert EFT Trainer and Practitioner, Suzanne has also worked 15+ years as a family therapist at Marin County Mental Health Services where she continues to serve as the Stress Manager for the Marin County Office of Emergency Services. She is a member of MINT, the International Motivational Interviewing Network of Trainers, and is a MINT Certified Trainer.
Are you looking out for physical health, leadership skills, mindset health and image branding strengthening tools to be the best version of yourself? Subscribe to weekly powerful updates of Womenlines for free. Click https://www.womenlines.com!
Follow Womenlines on Social Media